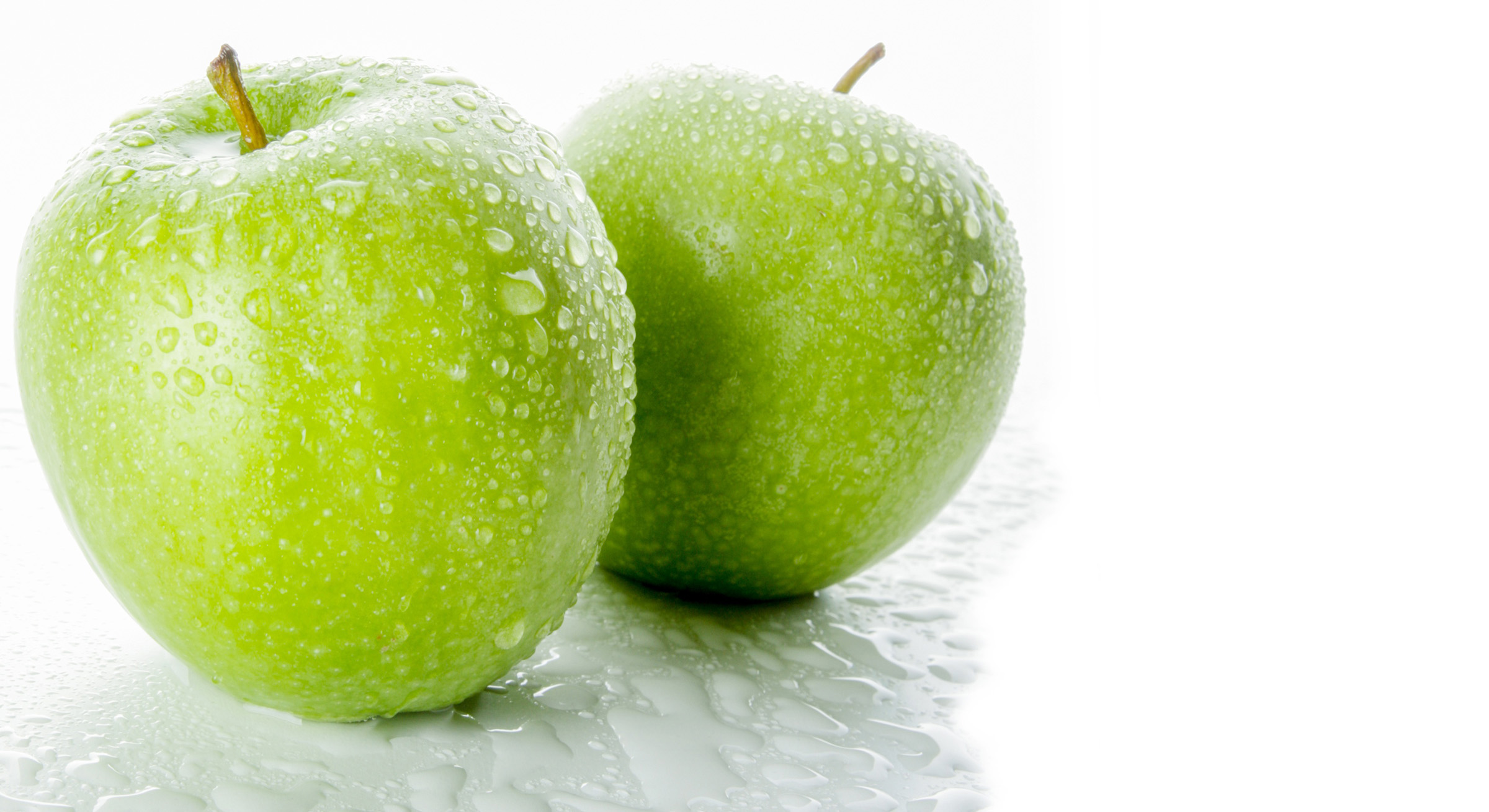 Photo Soft offers a more eco-friendly alternative to conventional printing products such as vinyl and coroplast.
We have a range of indoor display products made from recycled fiber (in part). These products are not only recyclable, but biodegradable.
Contact us for more details on how to reduce your ecological footprint without losing visual quality.